Low stock: 1 left
Regular price
$89.99 USD
Sale price
$74.99 USD
Unit price
per
Sale
Pre-Order/Backorder
Art By: Tartii

Dimensions

50CM x 150CM (You Will need a 60 inch body pillow)
Care Instructions

Washing Suggestions:

 

1. Remove the cover from the pillow.

2. Use a gentle bleach-free detergent in the washing machine.

3. Put cold water in the washing machine, then run the washing machine.

4. Dry it, but do not use the drying function. After drying, place it in a cool, dry place.

5. For stubborn stains, use a bleach-free soap and a soft toothbrush to gently wipe.

For handing wash way:

1. Gently remove the cover from the pillow.

2. Find a cleaner container, such as a bathtub, and add cold water.

3. Add gentle bleach-free detergent to the water, place the cover in water, and brush it clean with a softer, clean toothbrush.

4. After removing the stains, rinse it in clean water. Repeat 2-3 more times.

5. Dry with a washing machine without a drying function, then dry it in a cool, ventilated place.
Share
View full details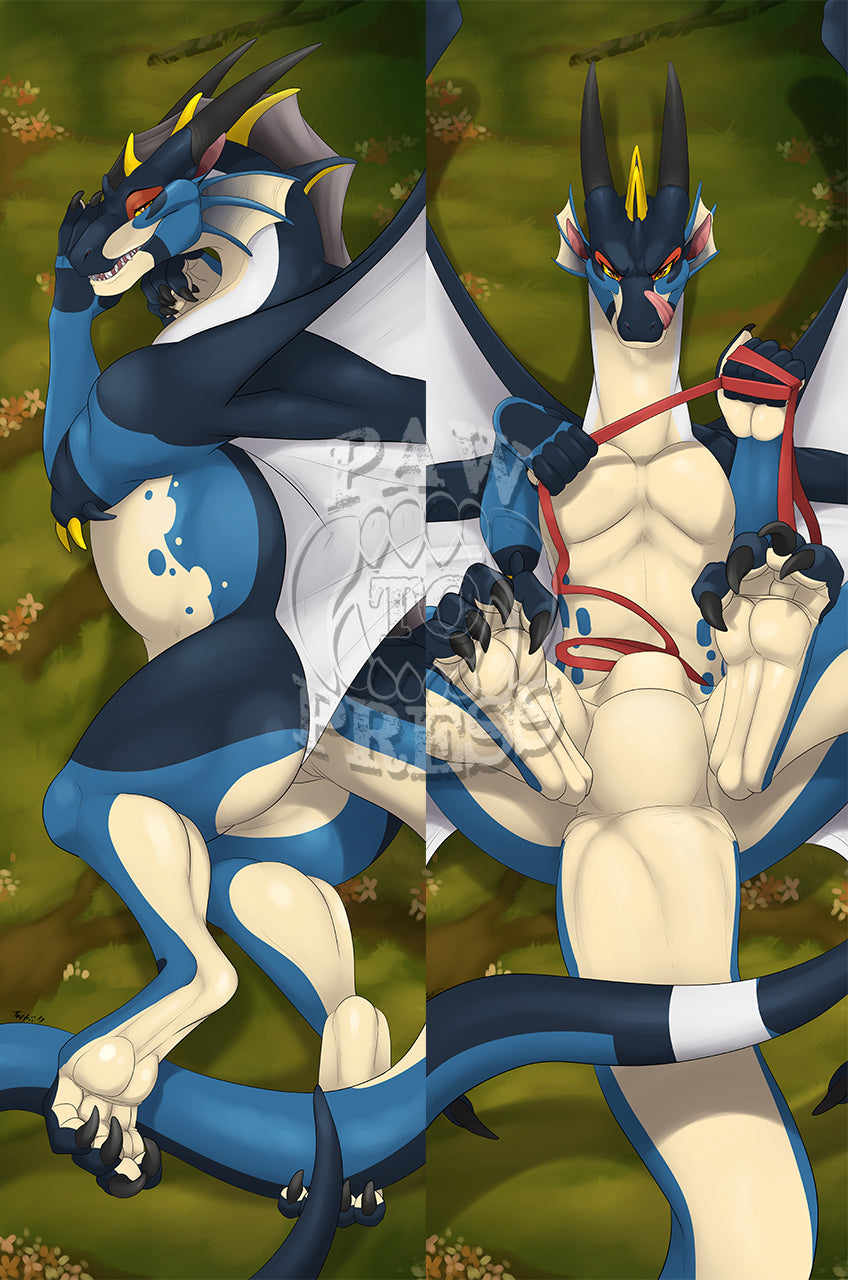 Pre-Order/Back Order/In Stock Meanings:

Pre-Order: This Item has never been printed before and our initial stock is being made. We use pre-orders to fill 'early bird' orders, and judge how well a product is going to do on the site and our initial stock! Pre-order times vary depending on where in the pre-order phase we are. But normally ship out in 1-10 weeks.

Backorder: Back ordered products are products we normally carry but have been sold out! Back orders are handled on a first come first served basis. When we do a production run, we order our required amount, plust any outstanding back orders. Once products come in, those that back ordered AFTER production get first dibs on the stock for the website. Any remaining stock gets put on the website. Typically fufilled in 6-8 weeks.

In Stock: In stock means just that! In stock. We typically ship on every other day if things are slow, but our dedicated day for shipping is Tuesday. Order cut off is sunday. If you order on Monday or Tuesday, you will be in the NEXT weeks shipping. In short orders recived on Wed,Thurs,Fri,Sat or Sun ship the next Tuesday. Orders on Monday or Tuesday go out the FOLLOWING Tuesday.

Hassle-Free Exchanges

If there is a problem within 7 days of obtaining your product with us, we will happily exchange it in the event of a wrong item or damage on our part (Improper Packing, Flawed Product etc) and we ship through USPS with insurance so you know you are covered!